Selling your house is a monumental task, especially when you're preparing for your own pending move. And there are strategies to selling a home that can help you sell faster and earn more. Before you stick that for sale sign in the yard, check out these six steps to buying a home.
Step One: Hire the Right Listing Agent
Your listing agent, or seller's agent, will heavily influence the entire process of selling your home, from how to price, market, prepare, and show your house to reviewing and negotiating offers and getting through the closing process. The wrong agent can cost you time, money, and frustration.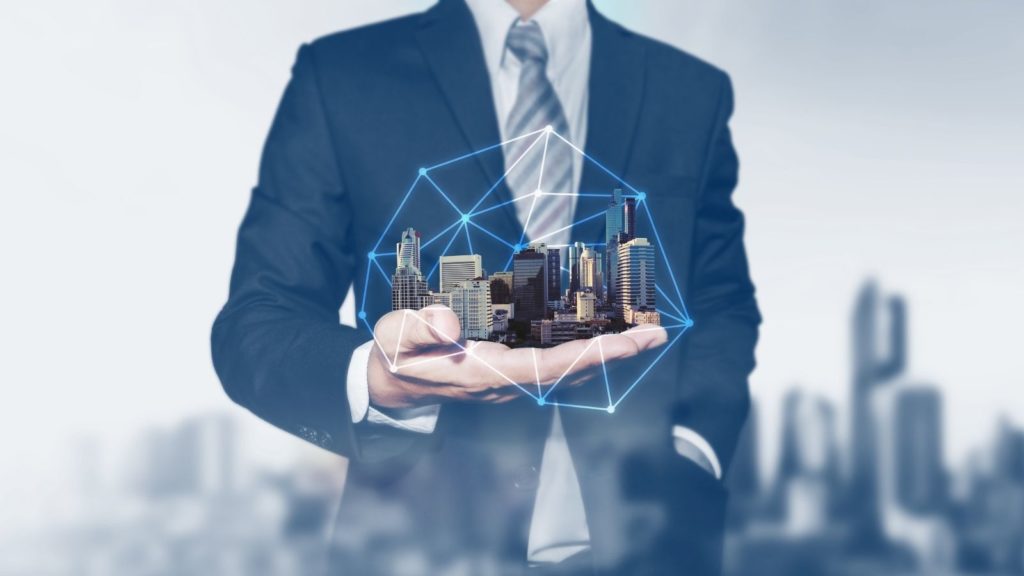 Ask friends and family for recommendations, read ratings and reviews online, visit agent websites, and generate a list of potential agents in your area. Then, interview at least three. Then, you'll have a point of reference for comparison in fees, experience, and personality.
Step Two: Price Your House to Sell
Pricing a house for sale is tricky. You want to earn the best ROI, but you don't want to over-price. A price tag that's too expensive will prevent buyers from even considering your property.
And dropping the price repeatedly hurts your chances of a sale because buyers begin to wonder why the house isn't selling and if there's something wrong with it. An inflated price could also cause your home to stay on the market longer, which also damages its reputation with buyers.
Your real estate agent will come prepared with a comparative market analysis, or CMA, which is a report that provides details about recently sold houses in your area that are similar to yours in size and features. This data will show you asking prices vs. selling prices, as well as how long the homes were on the market before they sold.
The real estate market fluctuates, meaning it rises and falls with supply and demand. When there are more buyers than there are sellers, it's called a seller's market, and home values go up.
However, when there are too many sellers and not enough buyers, that's a buyer's market, and prices go down. The current market trends will dictate approximately how much a buyer is willing to pay for a house like yours in your neighborhood.
Step Three: Stage Your Home for Showings
Staging your home for sale is a critical element in determining how much buyers are willing to pay, which is determined, in part, by perceived value.
Perceived value is the amount of money the buyer thinks your house is worth. If the house is in poor condition, disarray, or still looks too lived in, buyers will start knocking dollar signs off of their offers.
What it means to stage a house is that you get it in its absolute best form, as new as you can make it feel and look. When buyers see a home that is move-in ready, they're more inclined to make an offer.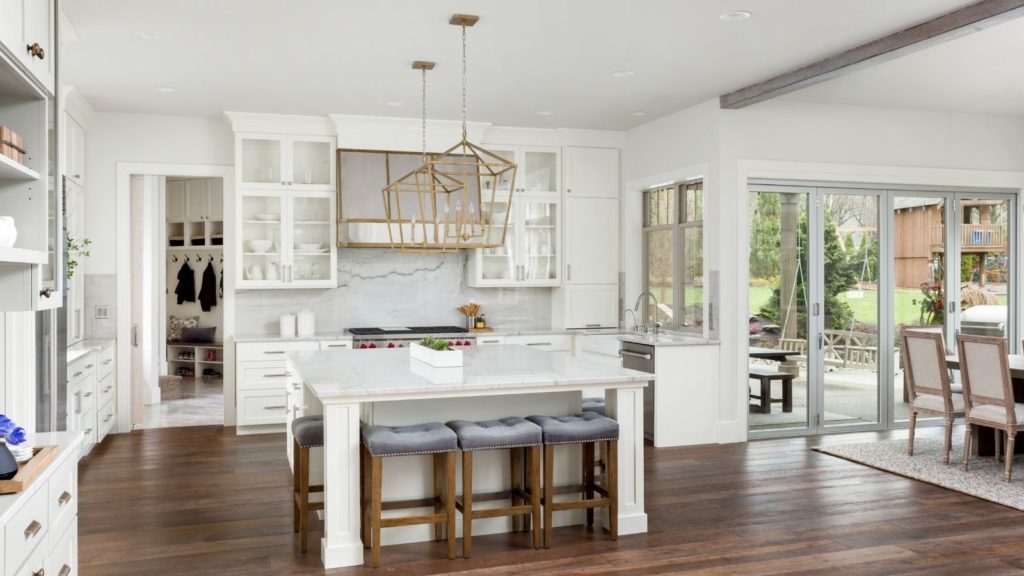 Decluttering, depersonalizing, cleaning, and accessorizing are all steps in staging. Take advantage of this opportunity to prepare for your pending move by eliminating things you don't need, packing things for later, storing big items like extra furniture, deep cleaning from top to bottom, and adding the right accents to make the home feel warm and inviting.
Your real estate agent is an expert in staging houses for sale. He or she will tour your home with you to point out areas that could be improved upon to increase the perceived value of your house for sale.
Step Four: Virtual and In-Person Tours
Open houses used to be one of the primary ways for potential buyers to view your home. However, with the evolution of technology, you can now give virtual tours, dollhouse views, live open house events or private digital tours on social media, and more.
In this way, you reduce the amount of foot traffic coming through to look at your home, especially if they're just window shopping with no real desire to buy.
Use high-quality photos and videos to show your house in its best light online.
Once a buyer decides they're ready to consider your house on a deeper level, they'll schedule a private showing through their real estate agent.
It's best and safest if you (and any pets you may have) are not at home during showings.
Step Five: Reviewing Offers
In a seller's market, it's normal to receive multiple offers, but don't be fooled by the dollar value alone. One buyer may bid $5,000 more than another offer, but that higher offer might not be a pre-approved buyer or might have a contingency that they have to sell their current house first.
Ask your real estate agent to explain each offer to you in detail so you can compare the differences in price, contingencies, and timelines.
Step Six: The Closing Process
During the closing process, the buyer's lender requires that your house be inspected and appraised. The inspection, which looks for faulty items in the electrical systems, heating and air, plumbing, the foundation, roof, and will also look for damaging pests like termites, tells the lender that the property is in good standing.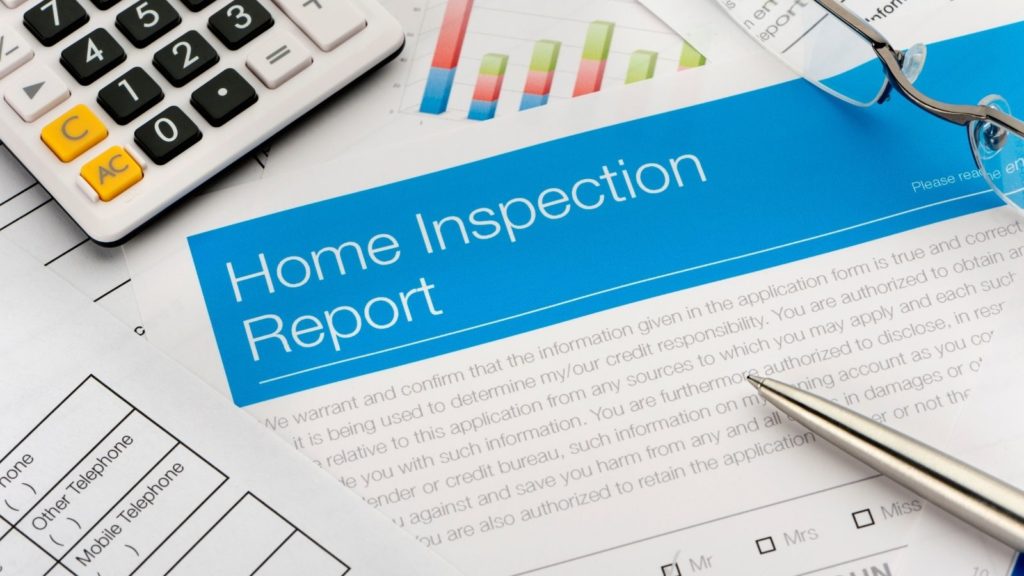 The appraisal assures the bank that the property you're purchasing is worth the amount of the sales price. Be prepared to leave the house again during the appraisal and inspection.
It's also customary within the days right before closing that the buyers do a final walkthrough of the home to ensure that it's in the same condition it was the first time they viewed it.
Conclusion
Find the best seller's agent to guide you through your home selling experience. Price your house right the first time to avoid unnecessary and damaging price cuts. Stage your house, so it's more attractive and seems more valuable to buyers.
Keep the house clean and be prepared to leave, with notice, for virtual open houses, live events, in-person showings. Review each offer carefully, noting the variations and how they work with your needs as the seller. Then, be patient and willing to leave again for the appraisal and inspection.
Have Questions?
Give  The Buetergerds Group a call today to learn more about local areas, discuss selling a house, or tour available homes for sale
Summary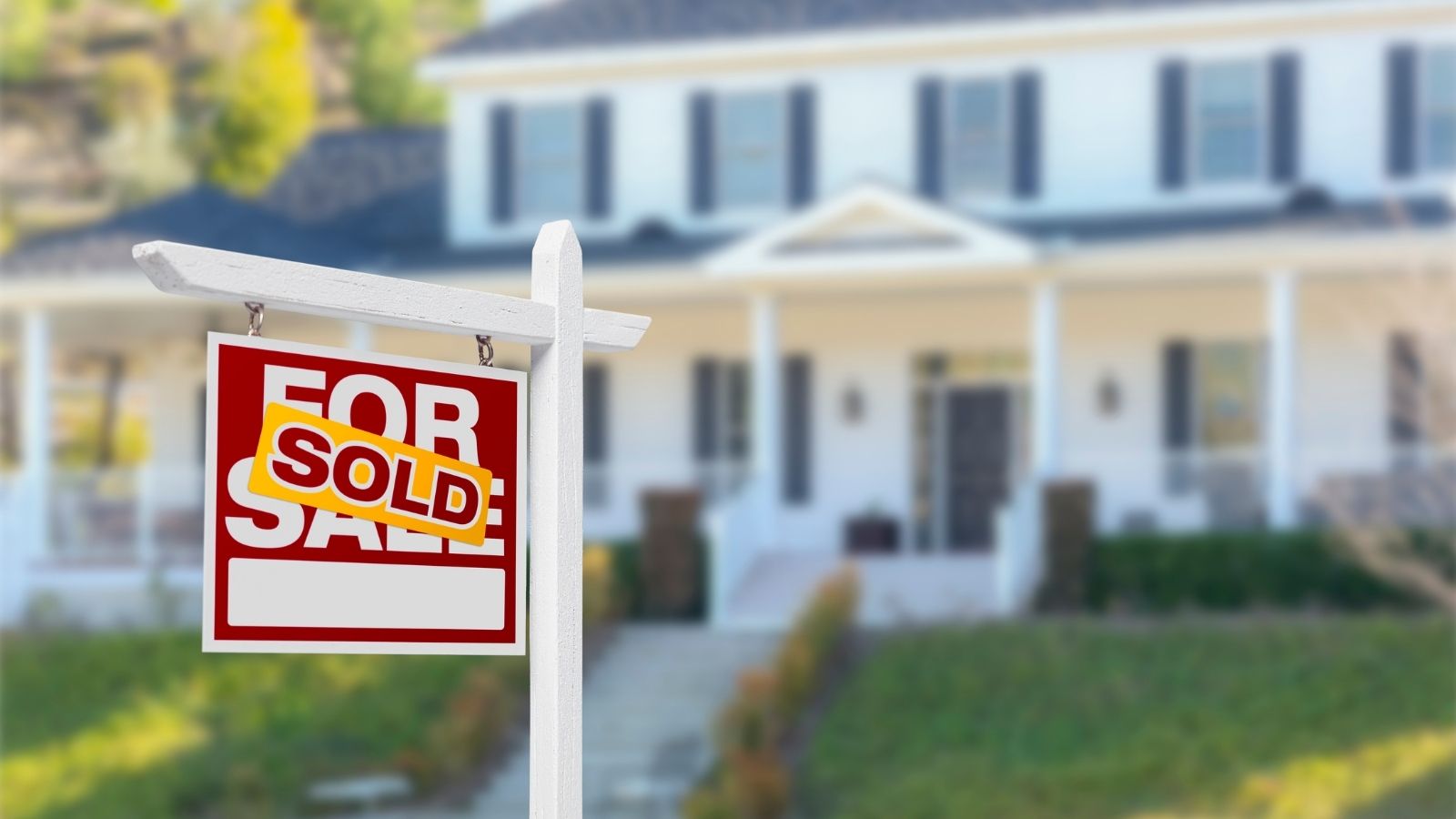 Article Name
6 Steps to Selling a Home
Description
Selling your house is a monumental task, especially when you're preparing for your own pending move. And there are strategies to selling a home that can help you sell faster and earn more
Author