Chances are, you've been dreaming of homeownership for a number of years. By now, you'll likely have saved thousands of dollars toward your goal, and you're ready to move forward. But before you dive into the waters of real estate, it's best to educate yourself about the process so you can enjoy the journey to buying your first home.
Here are some tips to take into consideration as a first-time homebuyer.
Hold the House Hunt
Once you've reached the point of having enough money saved that you're ready to pull the trigger on your real estate purchase, you may be tempted to head to the internet to start looking at houses for sale. But that's putting the cart before the horse.
The real estate market fluctuates daily. Home values rise and fall with public demand. And, it's a fast-paced industry where you need to take immediate action, or the house you're eyeing will be snatched up by another eager buyer who is already prepared.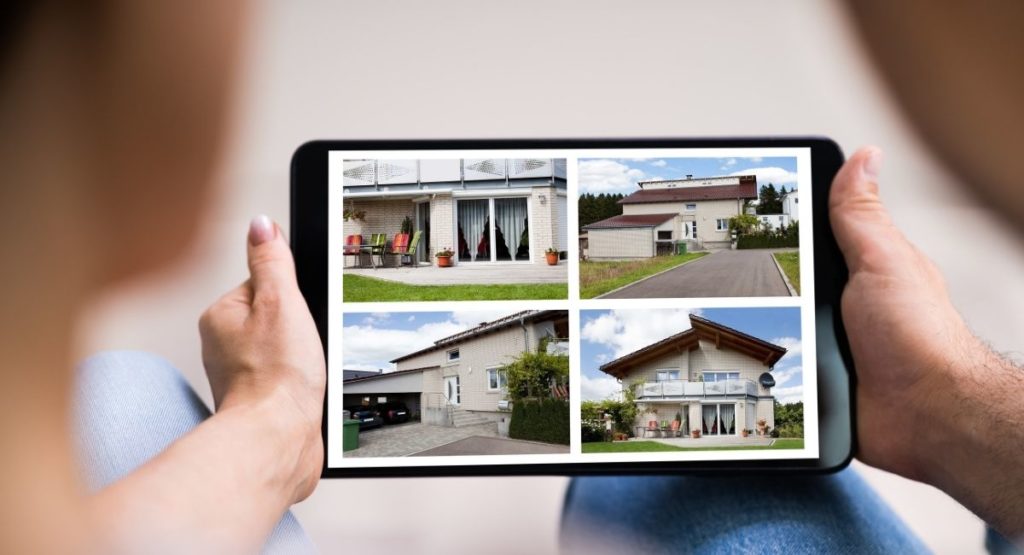 Know what you need to do to be prepared, so you're not disheartened along the way. Falling in love with a house and losing it to another buyer can be incredibly discouraging, creating stress and tension where there should be joy and celebration. Don't look at houses until all your other ducks are in a row.
More than the Down Payment
You may have done well to save for a down payment on your first home, but there's more of a financial commitment involved than your standard twenty percent down payment on a home mortgage loan.
Closing costs is a term used to account collectively for all of the fees accrued throughout the transaction. For example, there are lender fees, escrow fees, title check and transfer, appraisal, inspection, homeowners' insurance, property taxes, and more.
Closing costs usually run somewhere between two and five percent of the loan amount. That means that if you're applying for a conventional loan on a $200,000 home, you'd need about $40,000 for your down payment and an additional $10,000 for closing costs, estimated at five percent.
Closing costs are not usually incorporated into your home mortgage loan; they're a cash-out-of-pocket expense.
There's another expense you'll pay, too, that's called an earnest money deposit, or EMD. You'll submit an earnest money deposit, typically to the tune of one to three percent of the home's sales price, when you make your offer. This money indicates to the seller that you're serious about making the purchase. If you estimate your EMD at two percent, you'll need another $4,000.
Don't forget about your moving expenses and consider having a nest egg or an emergency fund for unforeseen expenses that come with homeownership.
Shop Lenders and Get Pre-Approved
Some buyers never think to look beyond their personal bank when applying for a home mortgage loan. But lenders determine your closing costs and mortgage payments based on different interest rates and fees. For example, you may find that one lender quotes closing costs closer to the four percent range while another is at five percent.
Check-in with at least three lenders so that you have a point of reference in determining which one is best for you. You may also find that having quotes from other lenders can give you a foundation for negotiations on rates.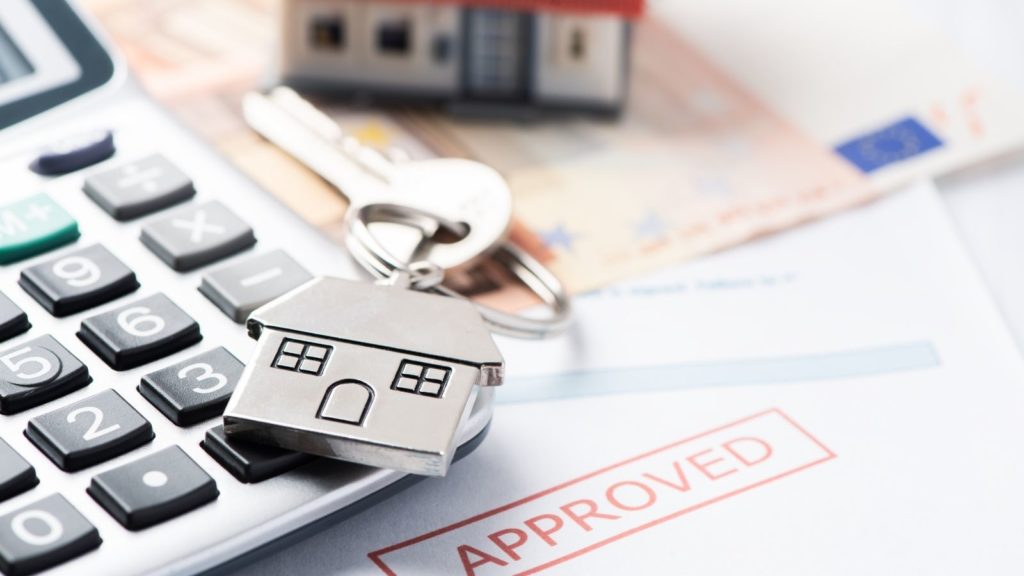 You'll need pre-approval for your home loan for a few reasons. First, it determines your budget. Second, it proves to the seller that you're ready to buy. Third, it saves time between the seller accepting your offer and the day you move in because you won't have to wait through the lengthy loan application process.
Also, be advised that lenders may offer to loan you more than what you've applied for. Although it's tempting to take that money to invest in your new home, it'll raise your monthly mortgage payments and cost a lot more in the long run.
Don't Finance Anything
Lenders will check your credit and debt-to-income ratio before they approve you for a mortgage. However, that pre-approval letter isn't a fail-proof guarantee that you'll get the loan.
Before the closing meeting, the lender will run your credit report again to make sure nothing has changed between your approval and the closing date. If you have splurged preemptively on things like financing new furniture or buying a new car, that could cause the lender to terminate the deal.
Be Realistic with Your Wish List and Budget
First-time buyers often misgauge how far their home-buying budget can stretch. They imagine themselves living in a great neighborhood near excellent parks and schools, and also with a large home that comes complete with upgrades and fine finishes. The reality is, you may have to choose either the location or the size and features of the home.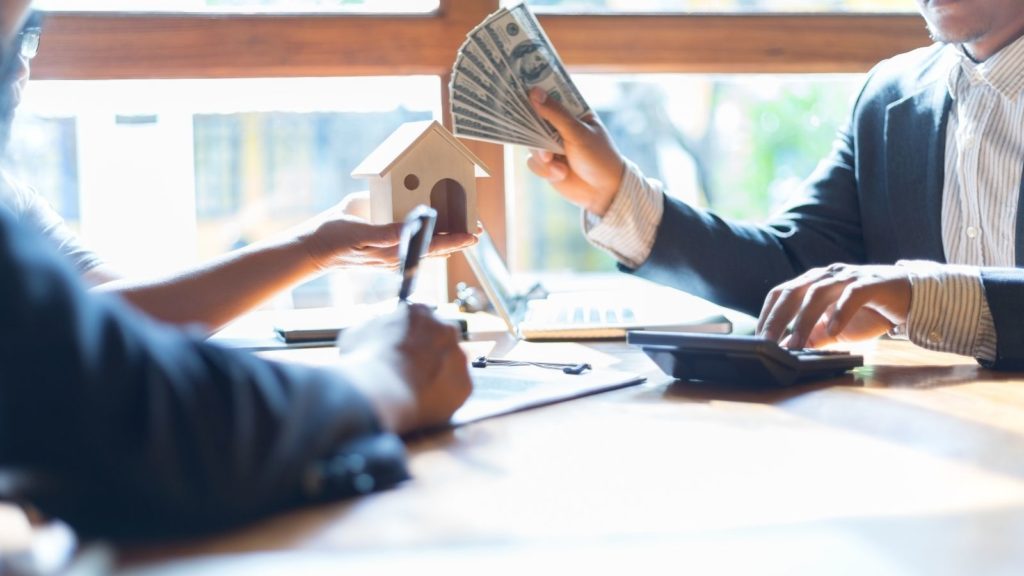 It's okay to make a master wish list with all of your desires, but then narrow down that list by dividing it into two lists: one for must-haves and another for things you'd be willing to negotiate on.
The Deal Isn't Done Until You Have the Keys
Even after the lender approves your loan and the seller accepts your offer, there's still a chance that things might go awry. If there are any problems revealed during the appraisal or inspection, you may find yourself asking for repairs, renegotiating the sales price, or, if the conditions are insurmountable, cancel the contract.
Hire the Right Real Estate Agent
Hiring the right real estate agent is the best first step in your journey toward homeownership. A buyer's agent may be able to refer you to lenders, refine your wish list, show you homes that meet your needs, help you submit a compelling offer, walk you through the contracts, and will also assist with setting up things like the appraisal and inspection.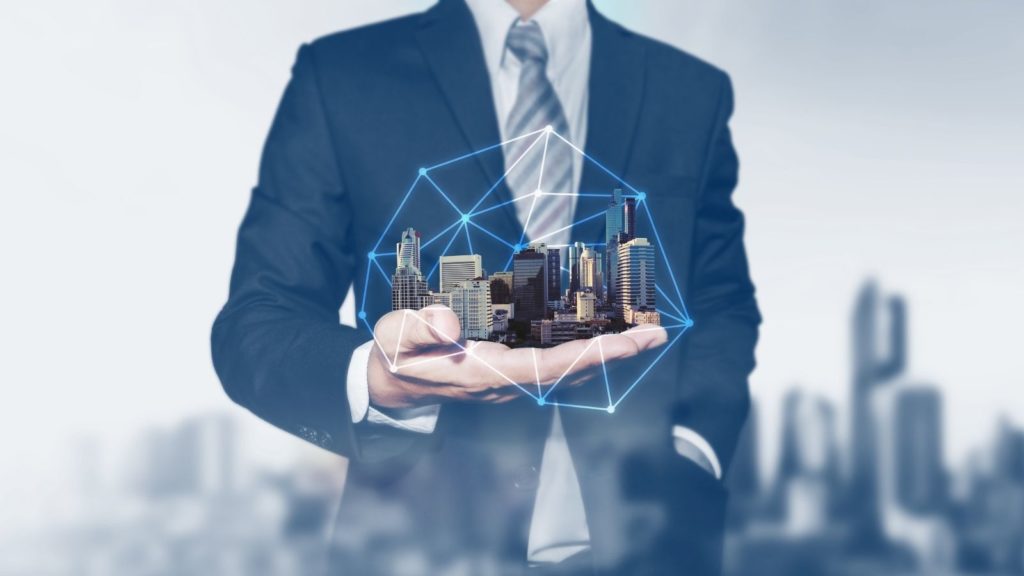 Conclusion
Understand the financial commitment you'll need to make when you purchase a home, including down payment, closing costs, and earnest money deposit. Shop lenders and get pre-approved for your home mortgage loan. Don't finance anything before or during your transaction and be realistic with your wish list and your budget.
Before you hit the internet in search of your dream home, talk with your real estate agent.
Have Questions?
Give  The Buetergerds Group a call today to learn more about local areas, discuss selling a house, or tour available homes for sale
Summary
Article Name
Tips for First Time Homebuyers
Description
Chances are, you've been dreaming of homeownership for a number of years. By now, you'll likely have saved thousands of dollars toward your goal, and you're ready to move forward.
Author