When you know what to expect from your homebuying adventure, you can enjoy the journey; but if you're not prepared, you could end up on an emotional roller coaster.
Here are the six basic steps to buying your first home.
Step One: Prepare Your Credit and Finances
To qualify for a home mortgage loan, you'd ideally have a credit score of at least 620, a debt-to-income ratio (DTI) of 36 percent or lower, and a substantial amount of cash on hand.
Your debt-to-income ratio is figured by adding together your monthly debt and then dividing that number by your gross income.
If your credit score and DTI need work, you can improve your numbers by paying down credit cards, loans, or lines of credit.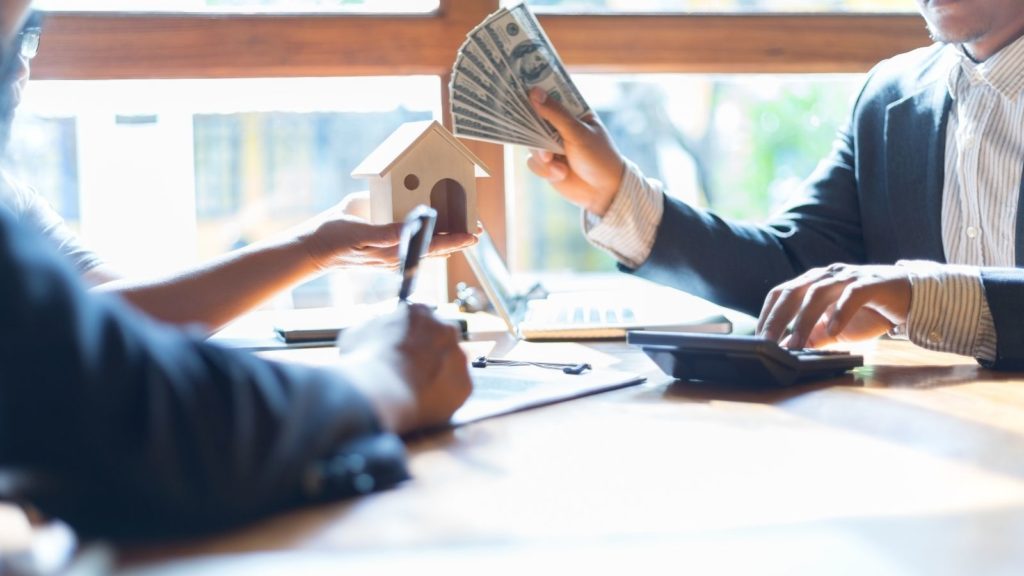 When buying a home with a conventional loan, you'll need a twenty percent down payment. You'll also be responsible for closing costs, which are estimated between two and six percent. In traditional loans, closing costs are not enveloped into the home mortgage loan, so they're cash-out-of-pocket.
There's also an earnest money deposit (EMD) that you'll submit with your offer, which is another one to three percent of the sales price of the home.
It's also a good idea to have an emergency fund to cover at least three months of expenses and enough to cover the unexpected costs that come with homeownership.
Furthermore, you'll need to account for your moving expenses and deposits for things like utilities. Otherwise, you could find yourself in a predicament where you're house-poor with buyer's remorse.
Step Two: Hire the Best Real Estate Agent
When you're financially prepared to purchase your first house, it's time to call in the help of the pros. You need a buyer's real estate agent to represent you throughout the transaction.
Your agent does the heavy lifting throughout the process, from referring you to lenders and showing you properties to drafting your offer and negotiating on your behalf.
Hire an agent who specializes in the area you'd like to live in and in the type of property you're looking to buy, such as a single-family home, townhome, or condominium.
Step Three: Shop Lenders and Get Pre-Approved
Without pre-approval for your home mortgage loan, you're not empowered to purchase, even if you've got enough cash and credit to buy.
Getting pre-approved has multiple benefits. You'll have a clear understanding of your budget, so you won't waste time and energy looking at homes you can't afford.
Pre-approval is a signal to the seller that you're ready to move forward, which also gives you an edge over competing offers that haven't been pre-qualified.
You'll also expedite the process between the acceptance of your offer and the closing date because you'll already have taken care of the lengthy loan application process.
Ask your real estate agent if he or she has business relationships with lenders they can refer.
Step Four: Shop for Houses
Now comes the fun part – the house hunt! Talk with your real estate agent about your budget and your wish list until you come up with a solid idea of what it is you're looking for in your first house. Remember, you can always upgrade with time, so be open to compromise.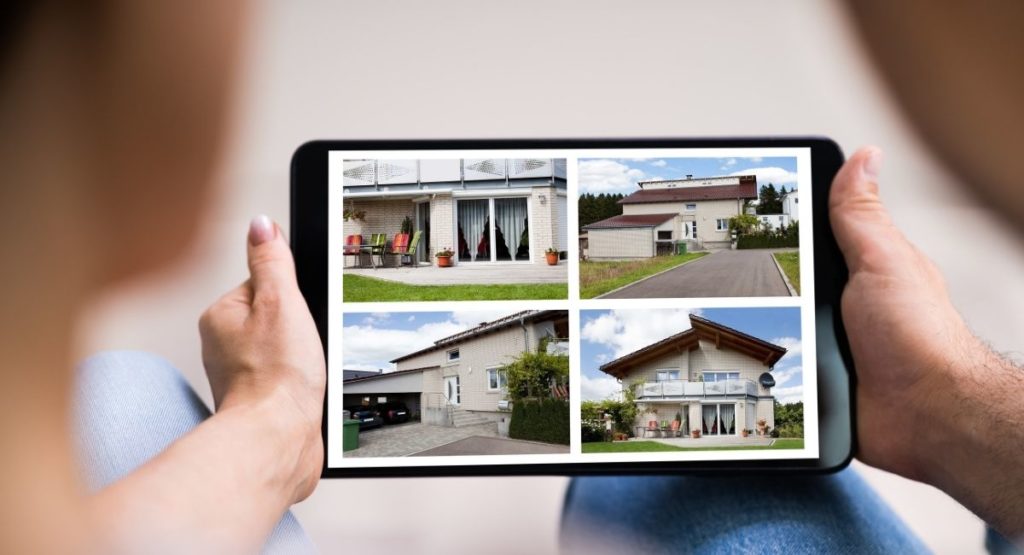 Try not to emotionally attach to a property too soon. First, the seller has to accept your offer, which could be tricky if there are competing offers. Then, the house has to pass an appraisal and inspection.
Until those processes are finished, there's still a chance that the deal could fall through. If the house doesn't appraise for the sales price, or if the inspection uncovers problematic areas, you may find yourself back at the negotiation table – or, in the worst-case scenario, retracting your offer.
Step Five: Submit an Offer
When you find a house that ticks off all your boxes and tucks nicely into your budget, you'll need to submit an offer quickly, especially in a seller's market where houses sell in a matter of days.
Your real estate agent will advise you on what's reasonable, but it's your decision how much you offer. Although it's normal to leave room for negotiation, don't start by lowballing the seller. Instead, come in with a strong, competitive offer that makes you stand out from the others.
Be cautious with contingencies, such as asking the seller to pay closing costs or by attaching a timeline that doesn't fit the seller's needs. For example, you may need to finish out your current lease and won't be able to move for another two months. The seller might need to move sooner.
Expect, especially in a seller's market, that there will be competition. You won't know what other people are offering, so you've got to make sure that your offer is attractive to the seller.
Step Six: The Closing Process
The closing process, which can take from as little as a few weeks to months, is when the house you're buying gets appraised and inspected. It's also when there's a title check performed to ensure that the property is free of liens that would prevent it from being legally sold.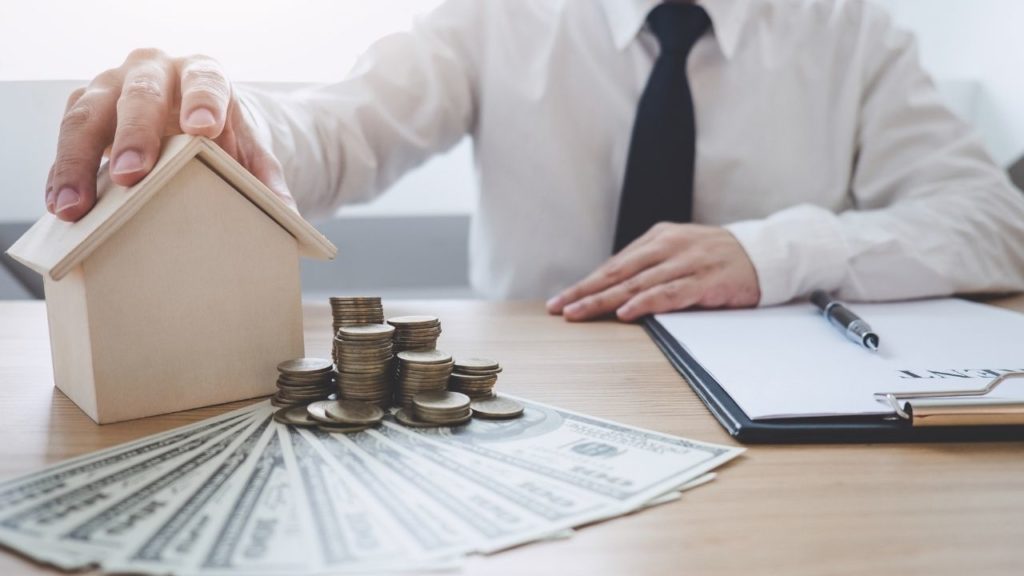 Technology has allowed for many real estate-related documents to be signed digitally. It's also possible to have a virtual closing via video conference, although you'd need to make arrangements to get your keys. By the closing date, the seller will have moved out of the home, so you'll be able to take ownership of the property immediately after closing.
Conclusion
Before you get too deep into searching properties online, make sure you're financially prepared, with a good credit score and DTI. Hire the right agent to guide you through. Get pre-approved, and then you can enjoy the house-hunt. Submit an offer but expect the possibility of competing offers and negotiations. Be patient with the closing process as it takes time for all the elements to be put in place.
Ask your real estate agent for more information to help first-time homebuyers along the journey to homeownership.
Have Questions?
Give  The Buetergerds Group a call today to learn more about local areas, discuss selling a house, or tour available homes for sale
Summary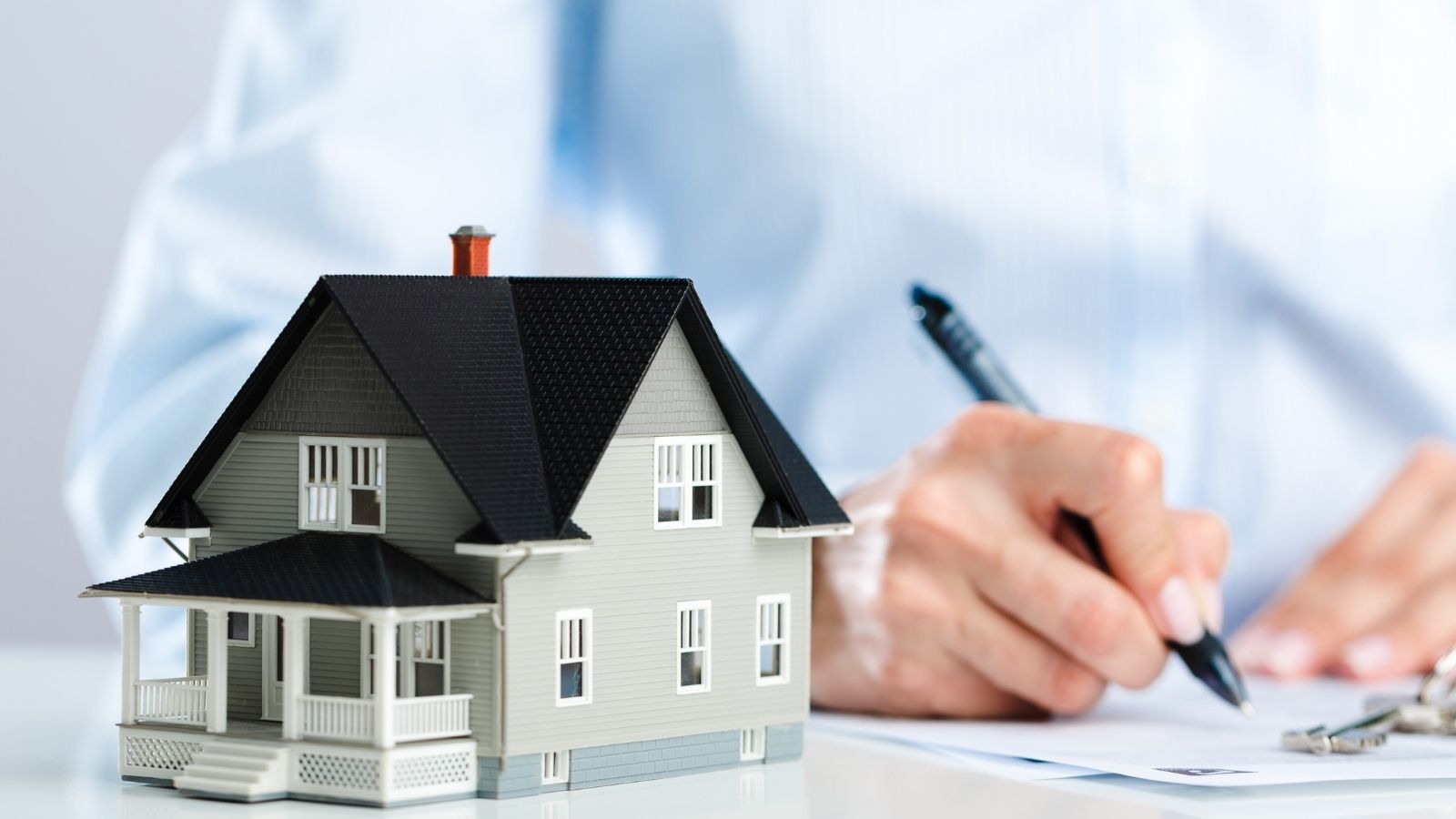 Article Name
Description
When you know what to expect from your homebuying adventure, you can enjoy the journey; but if you're not prepared, you could end up on an emotional roller coaster. Here are the six basic steps to buying your first home.
Author